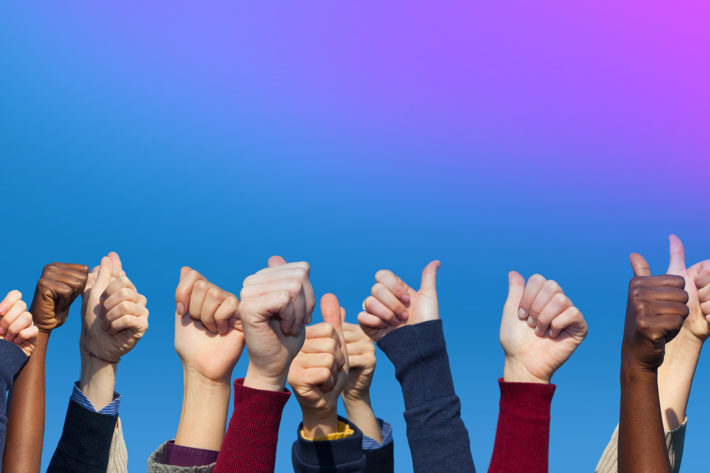 Transgender Assistance
President Donald Trumps' tweets about transgender individuals being re-banned from the American military on July 26, 2017 sparked an uproar for the LGBTQ community. There are a lot of political forces at play with this topics, but this blog is not taking a political approach. Rather, this piece is focusing the legality of gender discrimination in institutions and in employment.
Although many individuals are still confused about the idea of transgenderism, as of October 1, 2011, Gender Identity/Expression has been classified under Connecticut State Law as a protected class, making it illegal for employers and other individuals to discriminate against them.
Through writing about this, we at Rosenberg, Miller, Hite, & Morilla, LLC hope to help anyone going through problems like this if you require legal assistance.
What Rights Does a Protected Class Have?
Protected classes demand a higher level of judicial review in cases involving alleged infringements of civil rights and/or liberties. Protected classes in the state of Connecticut are people who are of a minority race, religious creed, age, marital status, national origin, ancestry, sex, mental retardation, disability, or gender identity. These classes are significant as the government holds them to a stricter scrutiny in judicial review when evaluated if rights were violated against a member of one of these classes.
What Does This Mean for Employers?
Simply put, employers cannot discriminate anyone coming from one of these classes because of their affiliation with one of these classes. Currently, Connecticut state law defines gender-related identity as: ""gender-related identity, appearance or behavior, whether or not that gender-related identity, appearance or behavior is different from that traditionally associated with the person's physiology or assigned sex at birth."
This does not mean that employers cannot inquire to potential workers about their gender identity. Under federal regulation 29 C.F.R. 1604.7, "a pre-employment inquiry may as "Male/Female"; or Mr. Mrs. Miss," provided that the inquiry is made in good faith for a nondiscriminatory purpose."
In limited circumstances, an employee's gender may be a legal determinative in the employer's decision. Depending on the field, Employers may be able to classify gender as a Bona Fide Occupational Qualification that would allow them to discriminate potential works based on their gender.
We can help you!
Have an employment issue regarding gender? Need assistance from an experienced legal team that will get you results? Call us at 203.870.6700 today and ask to speak with our extraordinary employment expert, Attorney William J. Whewell, to see how he can help you!