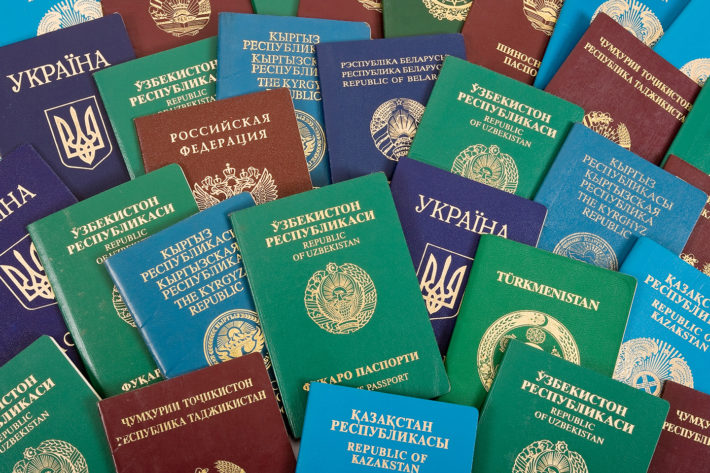 How an Immigration Attorney Can Help
Becoming a permanent resident or a U.S. citizen is possible without an attorney, so why bother retaining one?
Anyone that has gone through the American immigration process will tell you that it can be a nightmare. An attorney that is knowledgeable about immigration can prove to be a priceless resource when it comes to the unforgiving immigration officers and judges.
What to Expect from a great Immigration Attorney
Attorneys in this area are familiar with laws, documents, and regulations that are crucial to the immigration process.  An Immigration attorney can also apply their experience and field expertise to your case specifically and thoroughly explain all of your options.
With an Attorney handling your process for you, you don't have to worry about overlooking something that will cost you your desired way of life, as that is your attorney's responsibility.
To be certain the attorney you trust for your immigration process is credible, its generally better to seek an immigration attorney that
specializes in the area
has extensive experience in the area
makes an effort to meet and speak with you
potentially has experience dealing with USCIS, ICE, CBP, etc.
Guidance in the Immigration Process
A good Immigration attorney is able to maneuver regulations and permits to your benefit. By being knowledgeable in their field, these attorneys will know what you will need, exactly and when you need it, in order to make the strongest argument possible for you. An attorney in this field can also help resolve immigration issues on statuses such as green cards, naturalization, and visas. These two factors alone are the most valuable skills immigration attorneys offer.
Ultimately, hiring a good Immigration attorney will drastically increase your chances of being allowed to stay in the United States. By retaining an Immigration attorney, you are essentially paying someone to boost your chances of living the American Dream.
We can help you
Clueless of what step to take next in your immigration process, or have an idea but still need assistance? Contact our Attorneys at Rosenberg, Whewell, & Hite, LLC today by calling 203.870.6700.