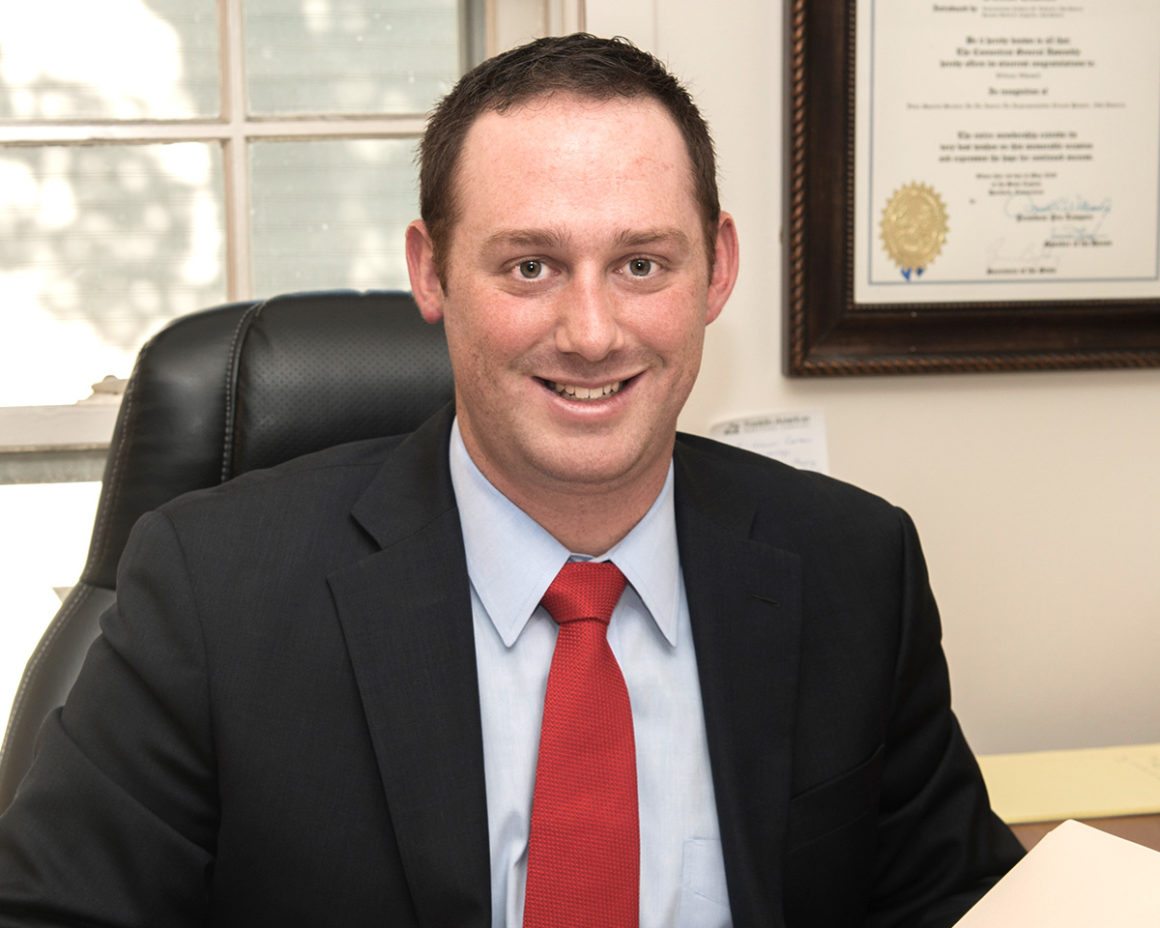 Case Results
$375,000
Casualty Loss
$300,000
Fraud
$225,000
Negligent Supervision
$135,000
Employment Discrimination
Get to Know William
Attorney Whewell is a partner with the firm and has recently been recognized for his skill and advocacy by Superlawyers Magazine, which named him a Rising Star in the Connecticut bar every year since 2017. He has been featured in Connecticut Magazine as one of the best attorneys in the state for multiple years. He has also been recognized as one of the Top 10 Attorneys under 40 by the National Academy of Criminal Defense Attorneys.
Attorney Whewell's practice involves representation of municipalities and municipal housing authorities, representation of individuals and businesses in property-related litigation such as foreclosure and summary process, representation of individuals and businesses in employment-related litigation and administrative proceedings, representation of individuals and businesses in civil litigation matters, representation of victims of personal injury claims, and representation of individuals and businesses facing criminal charges or investigation.
Attorney Whewell is a graduate of Quinnipiac University, where he received a Bachelor of Arts in Political Science. He went on to receive his Juris Doctor from Quinnipiac University School of Law where he was awarded for his distinguished academic achievement in First Amendment Law.
Upon graduating from law school, Attorney Whewell was admitted to the Connecticut bar and began practicing with a reputable civil litigation firm in New Haven. He quickly established a track record of securing favorable results for his clients. Attorney Whewell continues to zealously advocate for his clients and has successfully litigated a wide variety of cases as lead counsel from their inception to trial, judgment, and/or appeal.
Attorney Whewell is admitted to practice in the Supreme, Appellate, and Superior Courts of Connecticut. He is also admitted to practice in United States District Court for the District of Connecticut and for the Southern District of New York. Attorney Whewell is a member of the American Bar Association and the Connecticut Bar Association. He is an avid golfer in his spare time.
---
Law School
The Law Firm's Team of Attorneys