As we all work together to adjust to the current situation, Rosenberg, Whewell, and Hite, LLC is here to help you.
Now more than ever it is important to make sure your health care decisions are clear. Power of Attorney, Living Will, and Living Wills
allow you to do just that. Make your wishes are known as to who can make decisions for your health and assets while you are incapacitated by naming those you trust now. These documents give you the opportunity to take some 
pressure off of those left behind by telling them your expectations and have some peace of mind
.
A Power of Attorney which includes the Health Care Proxy assignment gives your trusted loved one the authority to speak for you if you cannot speak for yourself. This document functions only while you are alive.
A Living Will provides your health care directives. In a Living Will you state your wishes should you be unable to respond to doctors. Do you want to be kept alive by any means or is your preference to pass naturally. These decisions now, help ease the burden on your loved ones.
A Last Will and Testament is a document that is used after you have passed to make your wishes known on how your assets should be handled. In a living will you name your heirs and what gets distributed to them.
Our office is offering discounted Simple Living Will Packages which includes Last Will, Living Will, and Power of Attorney.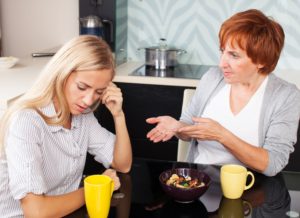 Current Prices:
• Simple Will Package – $600 (Discounted from $1,200)
Includes Power of Attorney, Living Will, Last Will
• Power of Attorney – $100 (Discounted from $250)
• Living Will – $250 (Discounted from $500)
• Basic Last Will – $500 (discounted from $850)
Learn more about these documents here.
All meetings will be conducted telephonically to draft the documents for you. As of March 23rd, Notary Signatures may be done remotely.
Call today 203.870.6700 to set up telephonic consultations.