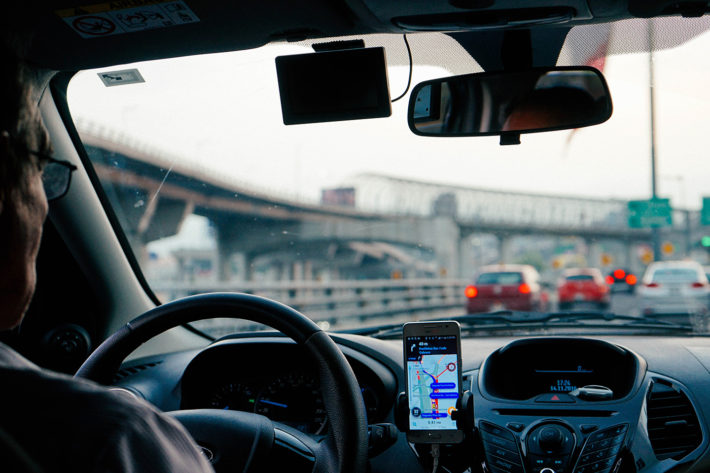 Don't get caught driving an unregistered vehicle
It is very important for you to be aware of when your vehicle's registration expires. Even though the DMV sends out renewal reminders, it is not guaranteed you will receive one. If you are caught driving an unregistered vehicle, you will be fined between $150 – $300, with the possibility of having your car impounded, until you show a valid registration. Also, if you are a new resident to Connecticut, and you have not transferred your vehicle's registration from the previous state within 60 days of arriving in Connecticut, you may be fined $150 – $300.
What if it's suspended or revoked?
If for some reason your vehicle's registration is suspended or revoked and you are caught driving the vehicle, you will be facing a fine of $150 – $300. Also, your vehicle will be impounded and you could possibly serve up to 90 days in prison.
So this is a friendly reminder to PLEASE check your vehicle's registration. Make sure it's valid or face the possible consequences.
If it has expired, please visit your local DMV website for information on how to renew your motor registration.  Connecticut drivers can access the CT DMV website for motor vehicle registration renewal.