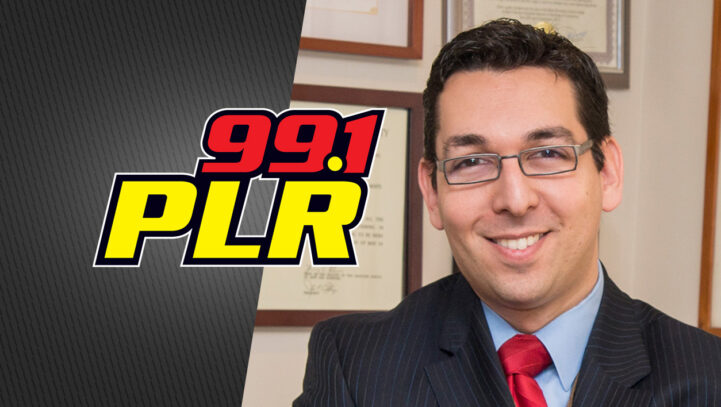 Chaz & AJ hosted our very own Max Rosenberg for his perspective on the "Devil in Connecticut" case
Listen to what our Attorney Max L. Rosenberg had to share with Chaz & AJ on 99.1 WPLR radio this morning in regards to this defamation case:
Max discusses the defamation case against the Warrens in the Devil In CT case with Chaz and AJ In the Morning on WPLR. During the broadcast, Attorney Rosenberg reminisces about the 2007 Diaper Derby and a story about his encounter with a bull.
Reach the Attorneys of Rosenberg & Hite, LLC to discuss your legal matter, 203-870-6700
We at Rosenberg & Hite, LLC in Stratford, CT focus on Personal Injury, Bankruptcy, Works Compensation, Civil Litigation, Criminal Defense, and Foreclosure Defense.
Listen to the entire Chaz & AJ show from Wednesday, February 16: How You Can Help The Blood Shortage; Flight Attendant Hits Passenger With Coffee Pot; Why "The Devil Made Me Do It" Is A Bad Legal Defense | 99.1 PLR (wplr.com)
---
Attorney Advertising. This is for informational purposes only and does not constitute an Attorney-Client relationship.