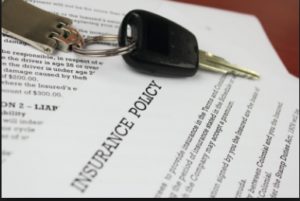 Did you know most states in the United States require every insured person to have Medpay?
Medical Payment Coverage (Medpay) is an automobile insurance policy which generally cover passengers if the accident is not their fault.  A lot of car accident victims suffer from whiplash or soft tissue damage which can require you to treat with a chiropractor or other specialist.  You may need to dip into your pocket and petition your insurance company to cover those costs if they are not covered by your regular insurance.  Medpay is open for treatments such as chiropractic bills, co-pays and for medication.
Costs for Medpay can be very low.  Its benefits far out weight any premium you would pay.  Medpay will usually cover other passengers in the accident, ambulance transportation, hospitalization, X-rays, nursing care, dentist, funeral expenses and more.
This is a great add on to any policy especially if you have a big deductible on your health insurance. You are able to get the treatment you need and your out of pocket expenses will be covered. Contact our office if you have any questions.
By Elena Medina