Have you recently purchased a new car? Have you noticed that your putting more money into the repairs of your car, then you had purchasing the car itself? Little did you know you are protected under Connecticut State "Lemon" Law protecting you against a faulty purchase.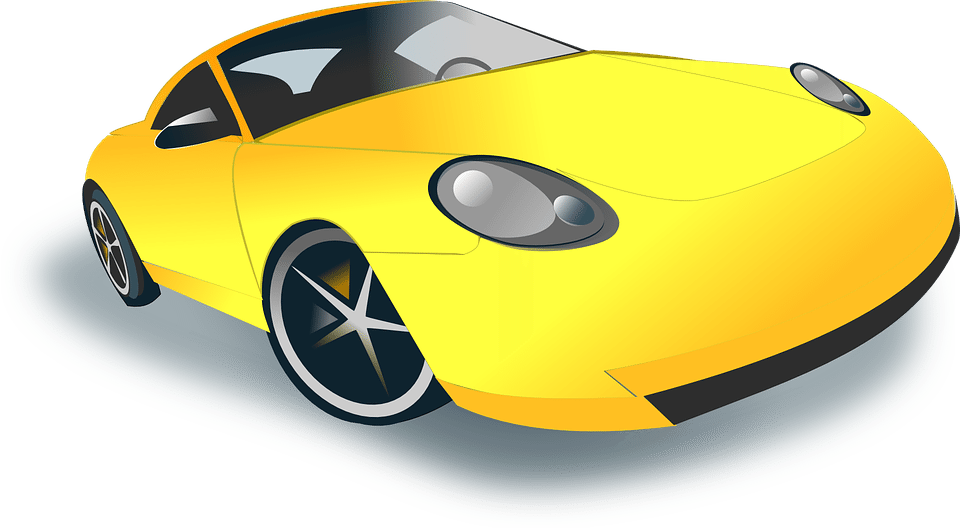 To qualify under the protection of the CT Lemon Law, you must meet the following criteria for the purchase of a new car:
The vehicle must have gone to get fixed a minimum of four times.
The vehicle must be within the first 2 years since originally purchased, or within the first 24,000 miles driven.
The vehicle does not conform to the original manufacturer's warranty.
For the purchase of a used car, Lemon Law does not apply. If you buy a car from a private seller you have no protection under the law. But if you purchase a used car from a dealership, the state has laws forcing warranties to be provided to protect customers:
If the used car or SUV is under 7 years old and costs over $3,000, you must be provided with a warranty under law.
You also must be provided with a 30 to 60-day warranty on a newly purchased used car depending on the price of the car purchased.
If you have recently purchased a new or used car from a dealer that you find parked at the auto body shop more than your home, then you may be able take legal action against your dealer. Here at Rosenberg & Hite, LLC, our very own Attorney Christopher Hite has an extensive and successful track record of representing individuals who have been stuck with "lemon" purchases. Feel free to contact us if you have fallen victim to a junk purchase!